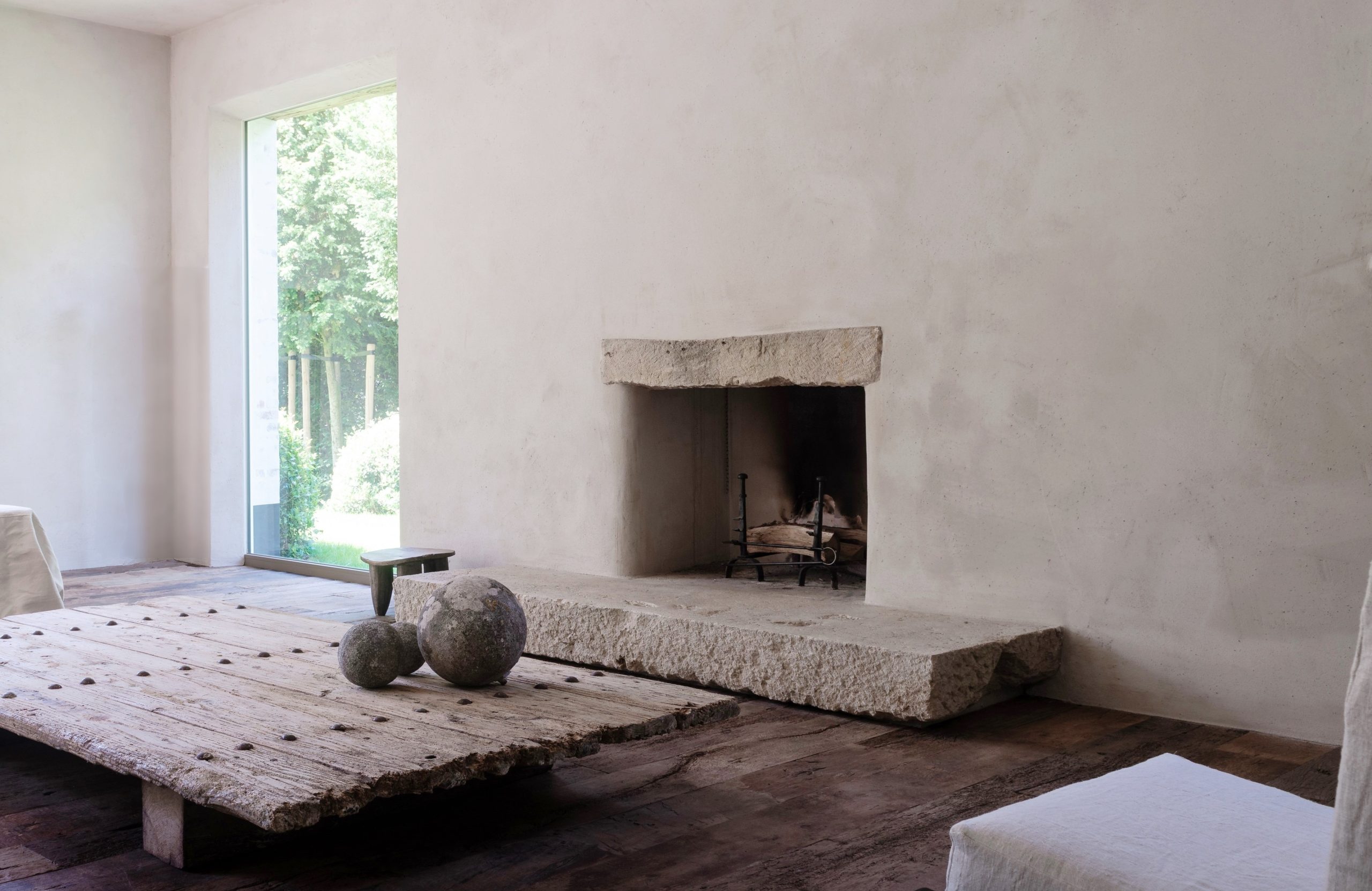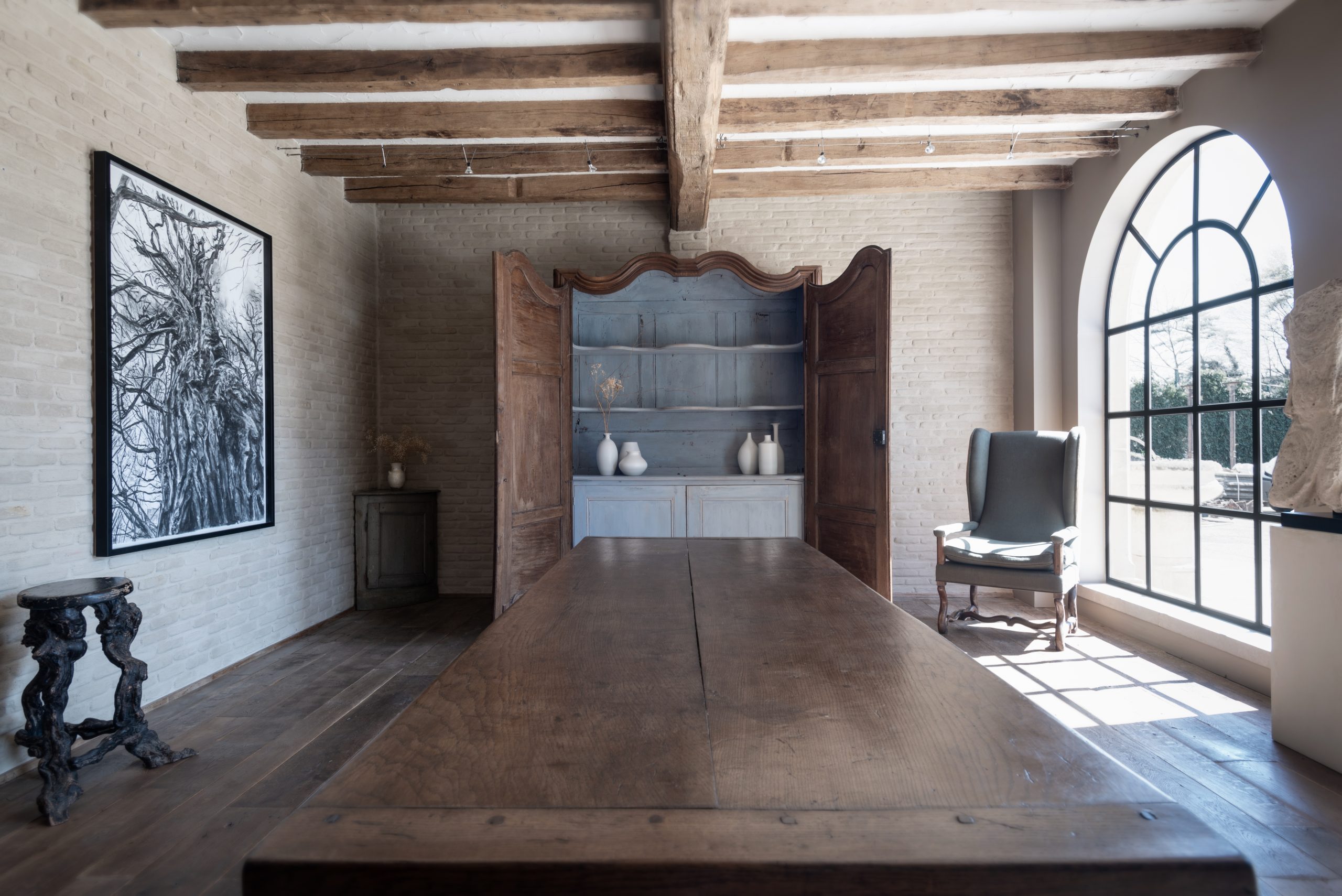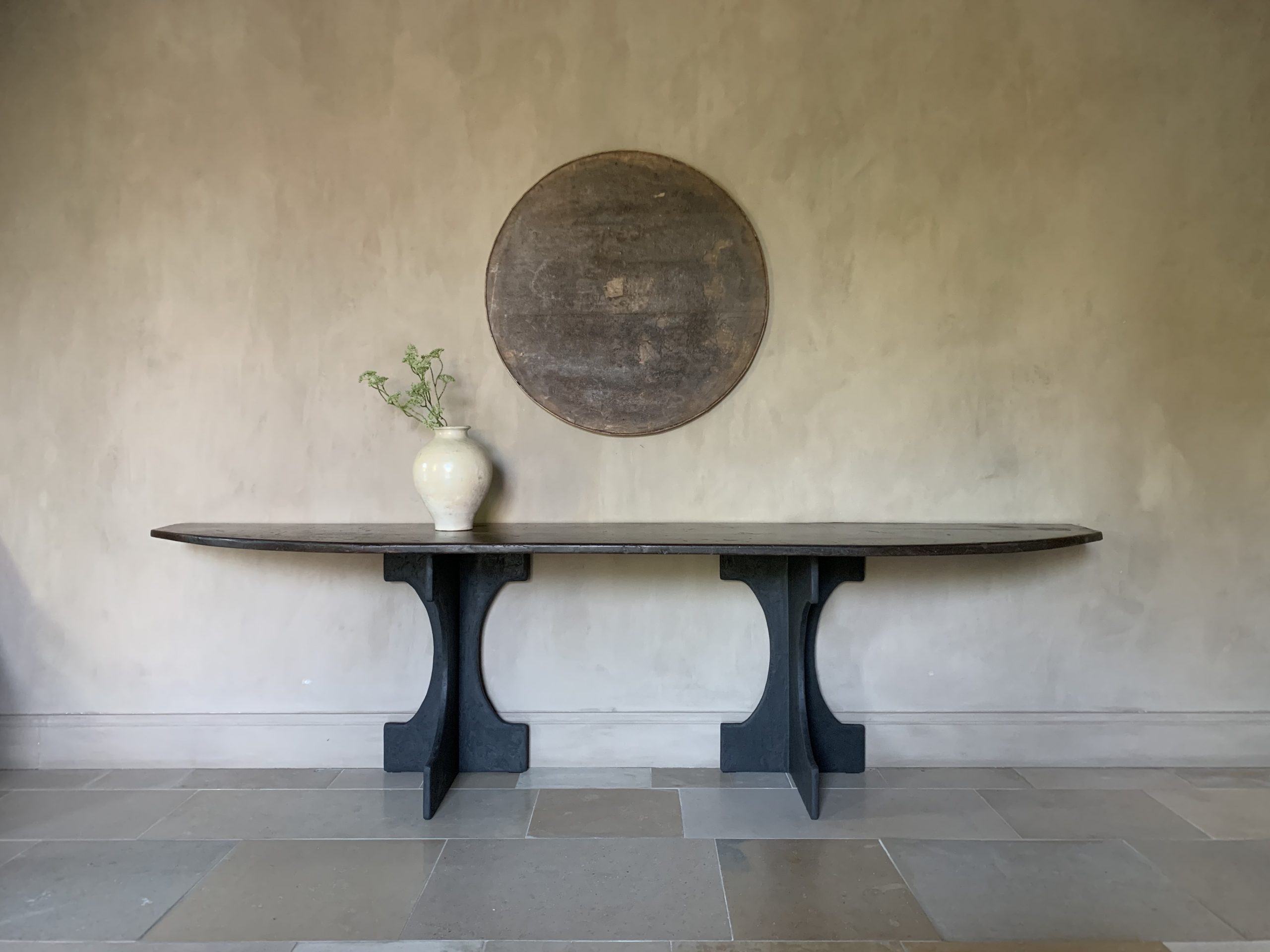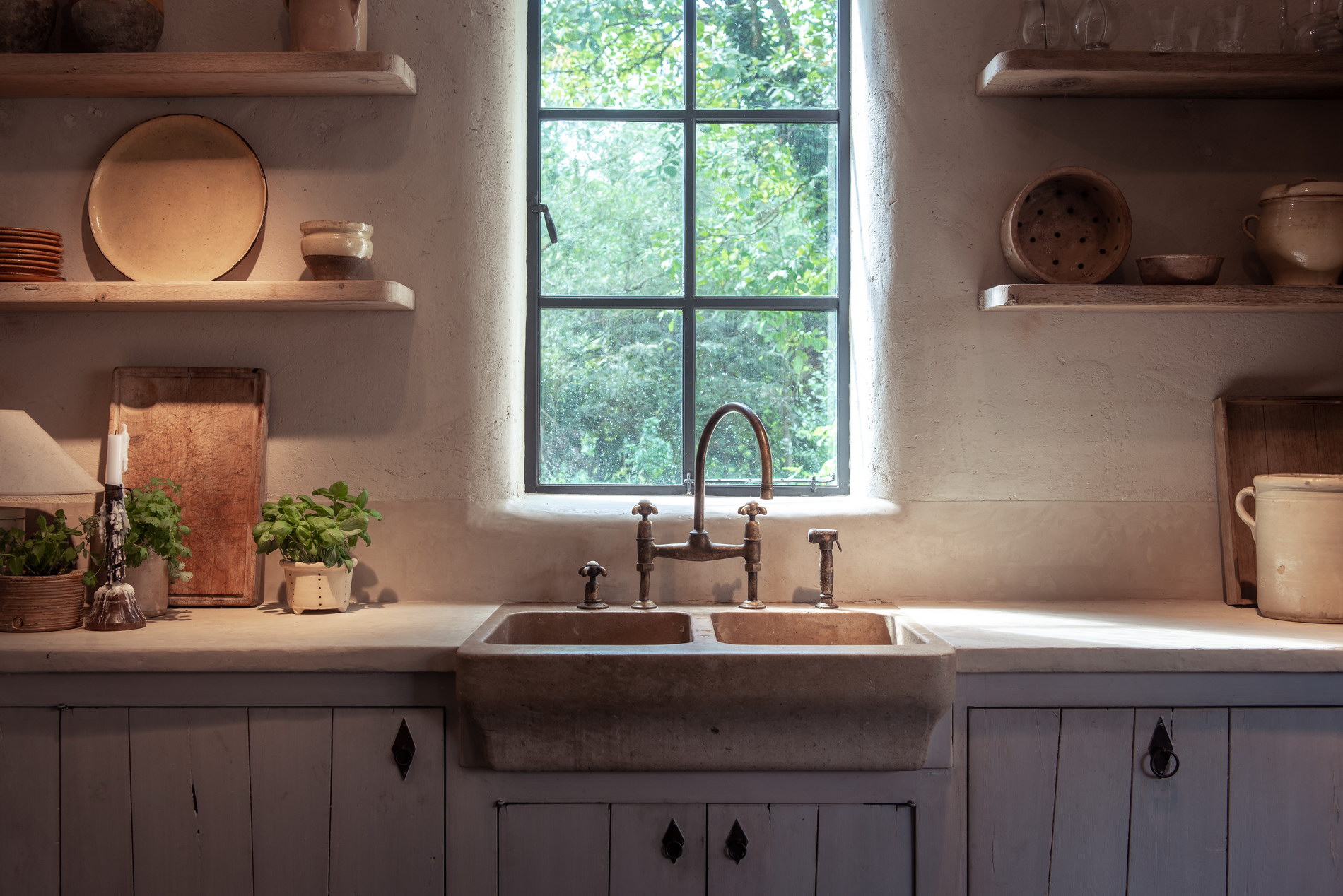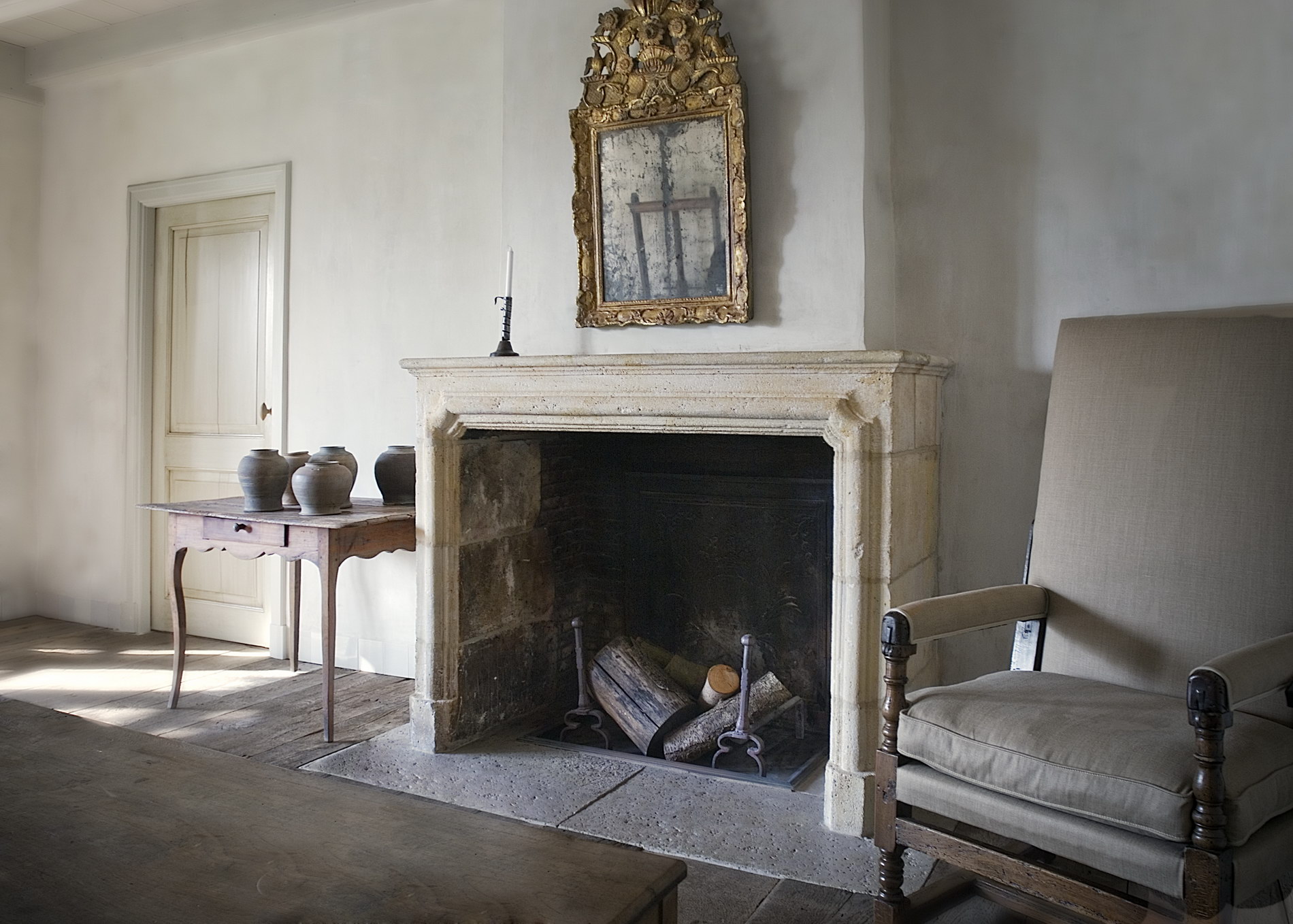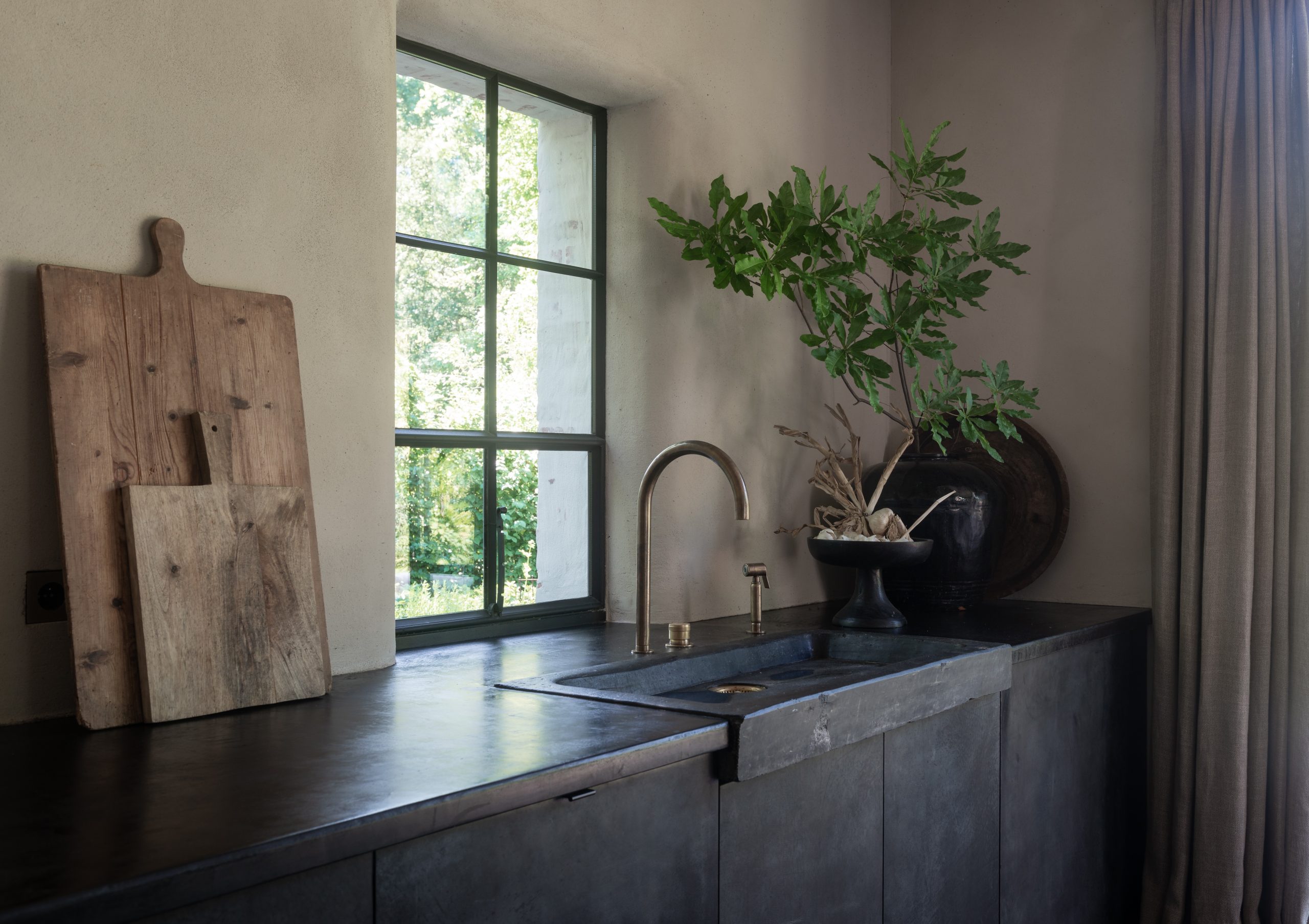 "From tailor made furniture to the design of complete houses and everything in between is possible."
We offer a wide range of interior architecture services. From tailor made furniture to the design of complete houses and everything between it is possible.
Alongside our collaboration with architects and real estate developers we take on several private projects every year.
Our master craftsmen can realise everything from reclaimed flooring over custom carpentry to upholstery and artisanal painting.
As clients more then anything want to create a particular feeling to their homes we can bring in unique natural materials and objects to do just that. Often furniture, objects and architectural items are even chosen before plans are drawn out.
"Antiques Amber was founded
in 1972 by Paul Wagemans"
Amber Antiques & Interiors was founded in 1972 by Paul Wagemans. He started out searching for antique furniture on the French, English and German countryside. Soon he got the demand from clients to also search for architectural antiques. Because he had the eye of an antiques dealer it came naturally to also see the beauty of centuries old beams, wooden planks and stone slabs.
While reclaiming these humble materials ,their richness in character and soul came apparent. Today we are still combining the two and feel very connected to the current ecological awareness. By reclaiming old furniture and materials no new natural resources have to be harvested and because of the uniqueness of every single piece our craftsmen can uphold their traditional skills and knowledge of natural proportions.
Everything from archeological objects over 16th century planks to midcentury furniture passes our hands en enriches our reference frame.
Now in the second generation, we have been hunting, reclaiming and dealing antiques for half a century and still thoroughly enjoy it every day. We find hidden treasures all over Europe and get to share them with a worldwide clientele. Like our clients, we get happy encountering beauty made by time and in turn feel encouraged to reinterpretate the past in to the present.
Bringing together these objects and materials, which are separated by centuries and continents, in a contemporary setting is perhaps one of the most fascinating aspects of our work.
Atelier
Ketelaarstraat 4
2340 Beerse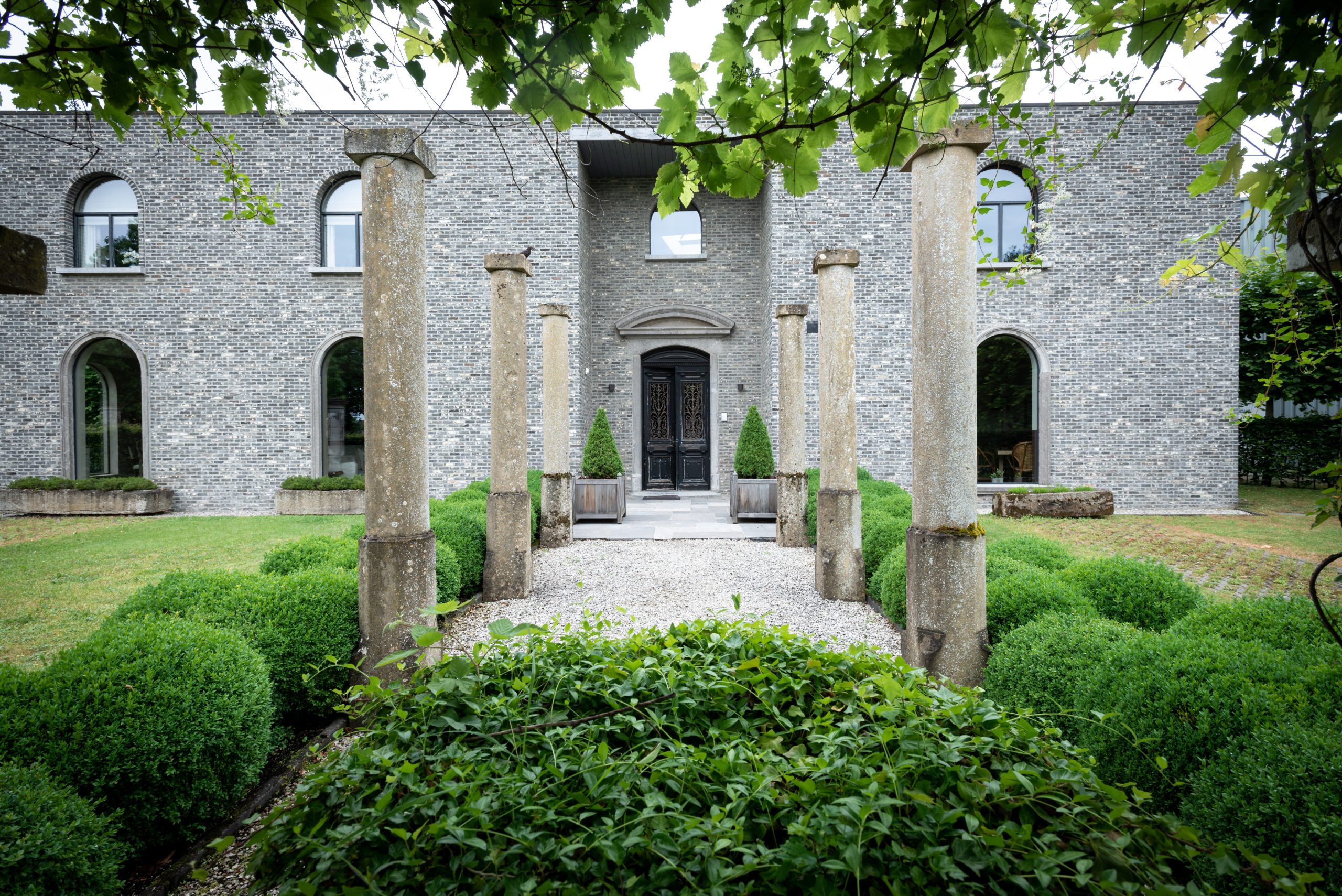 Showroom
Antwerpse Steenweg 238
2350 Vosselaar